About Michelle Bettencourt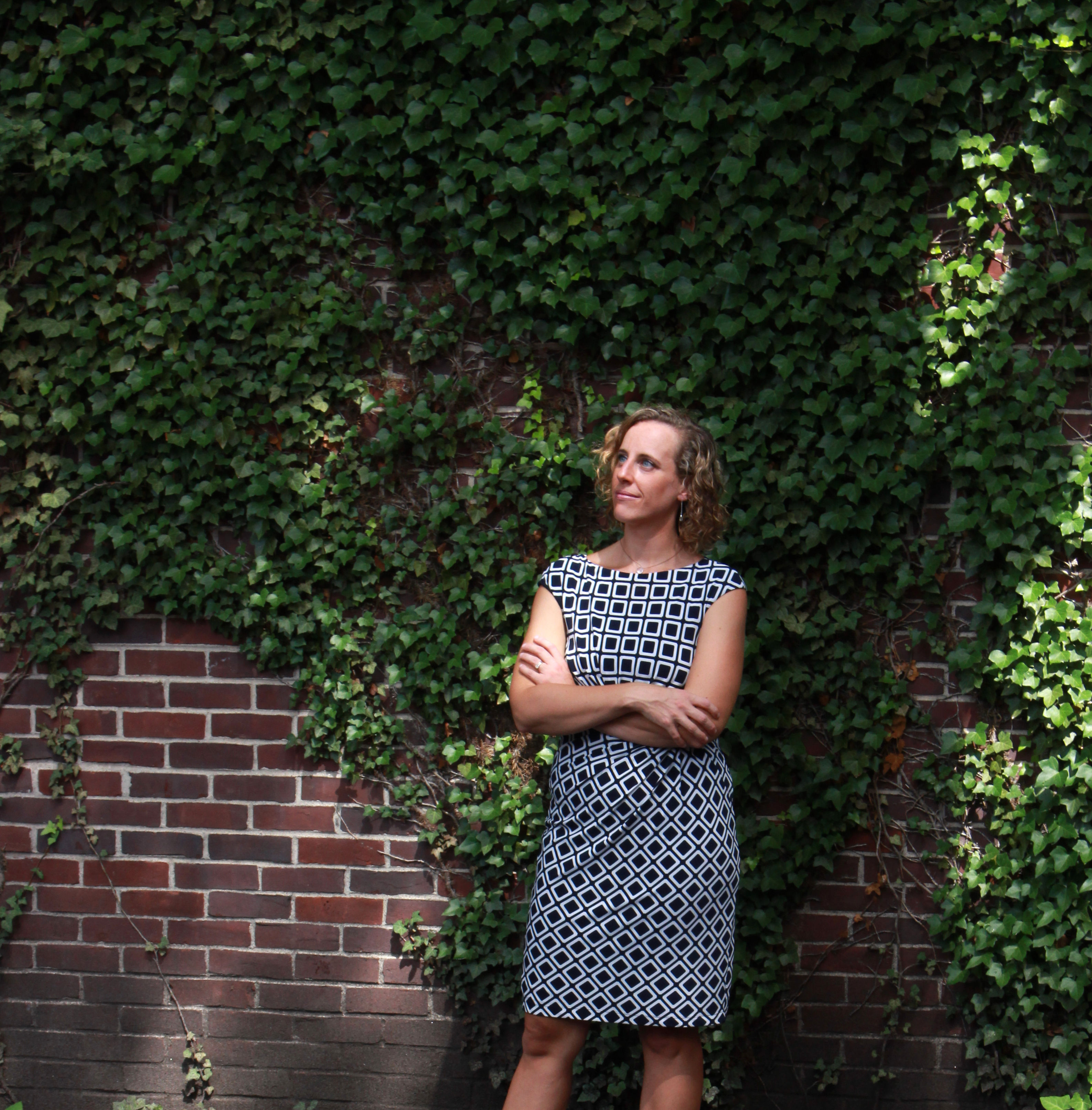 Who is Michelle Bettencourt?
With nearly a decade of experience as a Realtor, Michelle has helped many families across the North Shore with their real estate needs. Whether it was a first time home buyer, or a seller parting with a well loved, cherished family home, Michelle's professionalism and market insight has proven results. Michelle will make sure her clients are satisfied from the beginning of house-hunting to the rest of their lives, living in the places she helped them find.

Michelle's purpose is to simplify the process of renting, buying or selling the properties. Using up-to-date and innovative networks, she works wonders and will find the most rapid denouements, saving your time, money, and energy. Ultimately, Michelle's aim is to make your homeownership dreams come true and help you initiate a brand-new chapter in life. The real estate journey is usually a once-or-twice-a-life activity for many, so it's easy to feel overwhelmed when entering this unknown ground. Some parts of the process have recently become more accessible through technology, but when every buyer has access to the same resources, it's tough to stand out in a crowd so the decision is still difficult. That's why working with a trustworthy real estate professional is a key to your success and Michelle would love to help you navigate through this complex process.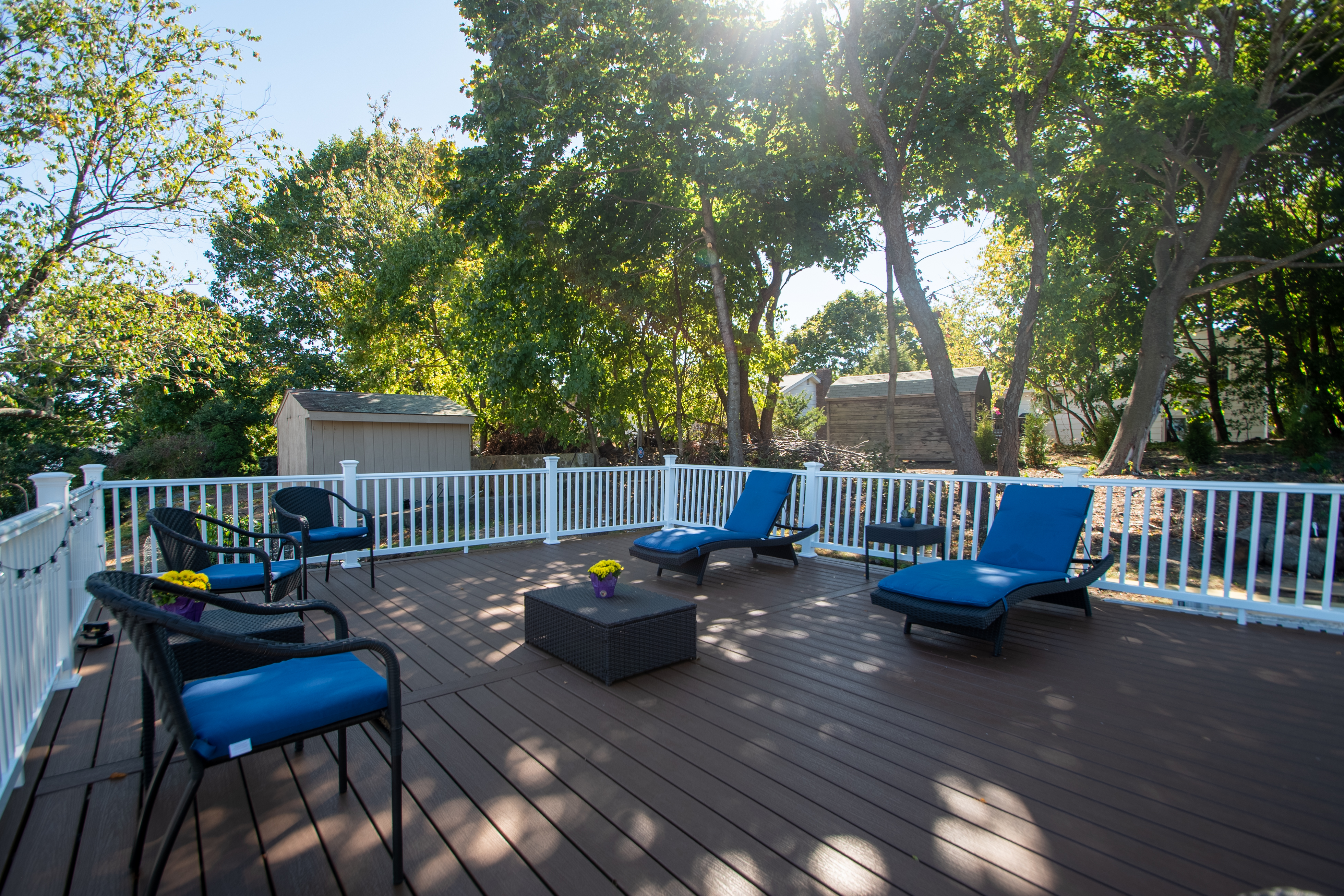 Living in Salem has given Michelle particular insight into her community. With so much to do and see in such a bubbly town, it is easy to feel overwhelmed at the prospects of just a weekend here, never mind building a life. Between the beach, downtown, restaurants, entertainment, and all of the events, including our glorious Haunted Happenings season, you'll never be bored! Michelle lives with her spouse, small child, and very big dog.